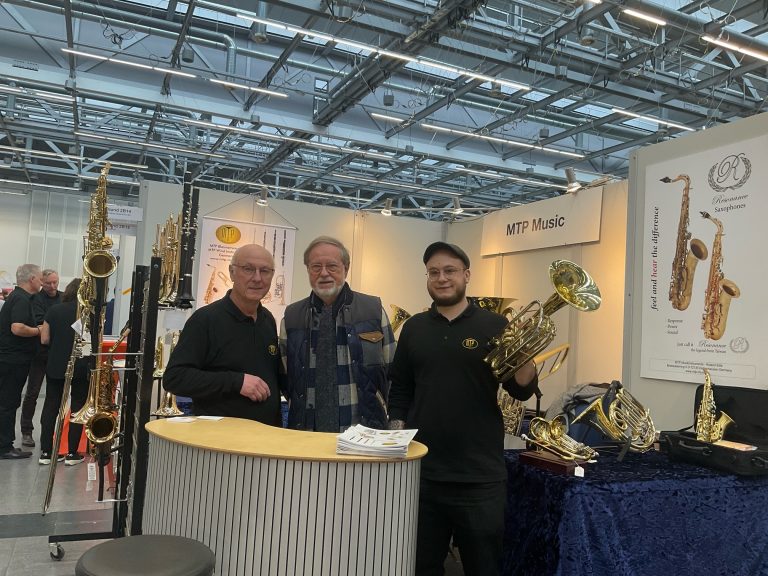 General information
The composer Franz Watz and Roland Ekle have known each other since the 1980s, when Franz composed several titles for the Neue Böhmische Blasmusik and
Read more "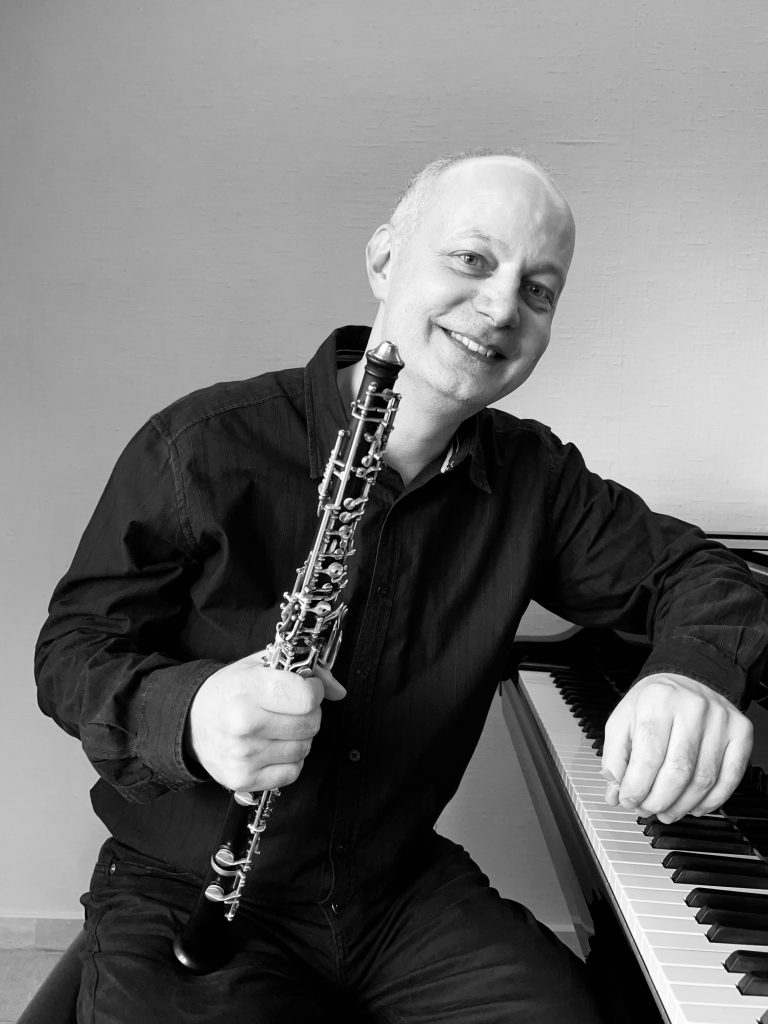 General information
Brand new in our program: The MTP Oboe Mod.933 Schaeferdiek PRIMUSConservatory model, French fingering, semi-automatic, with grenadilla wood cup, synthetic wood body, silver plated action, F-lifter, low C#/H trill action, 3rd octave key,
Read more "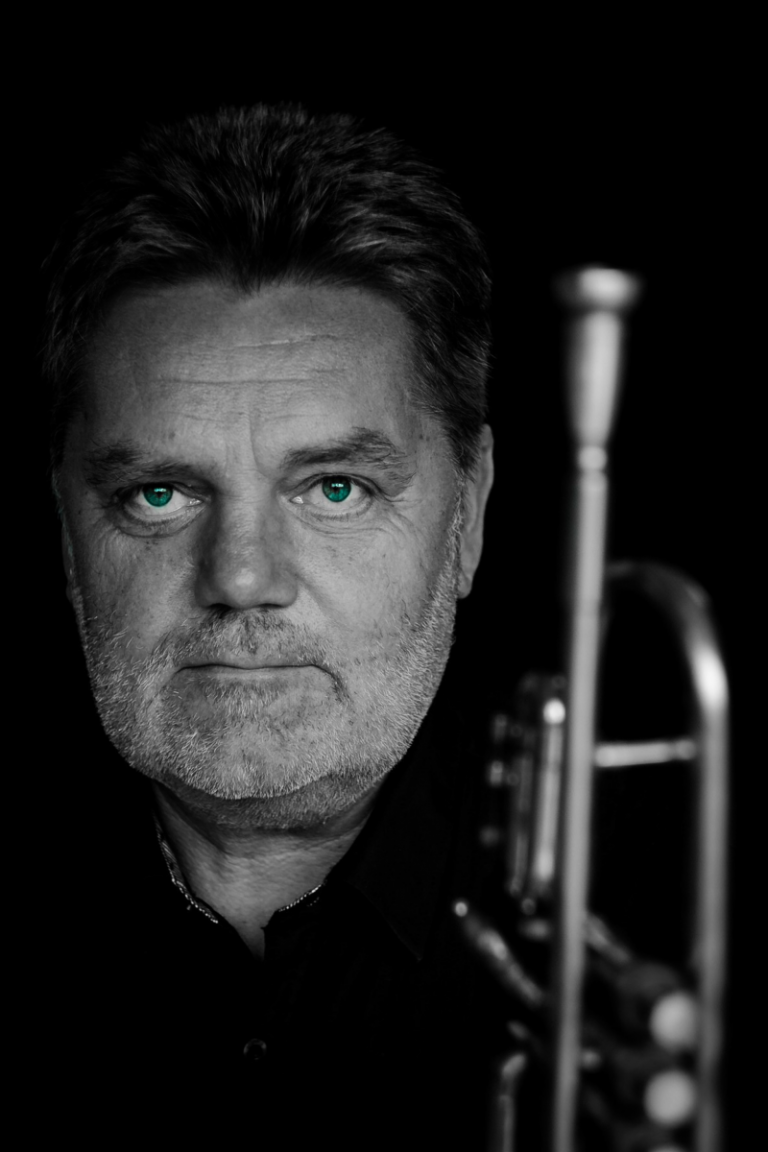 General information
A recession of a satisfied customer: My name is Bernd Bartels. I was principal trumpet at the MDR Symphony Orchestra for 32 years, and I am familiar with the corona pandemic in
Read more "
You don't have an MTP catalog yet? Order now for free.
Our latest recommendations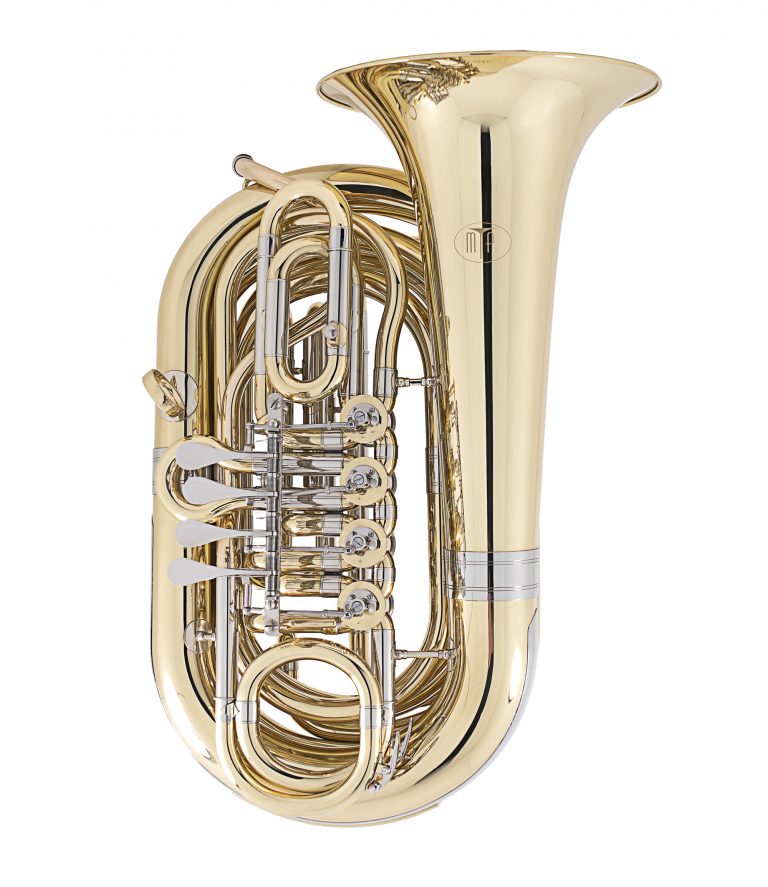 Our latest addition to the low range: The MTP MINI B-Tuba Mod.Paganini. This is a MINI tuba in a super-compact design which is in excellent tune! Originally called the Tornister tuba, it is available from
Read more "